Prebid Server - Java
The Java version of Prebid Server is for those who:
Want to host Programmatic Guaranteed
Prefer the Java language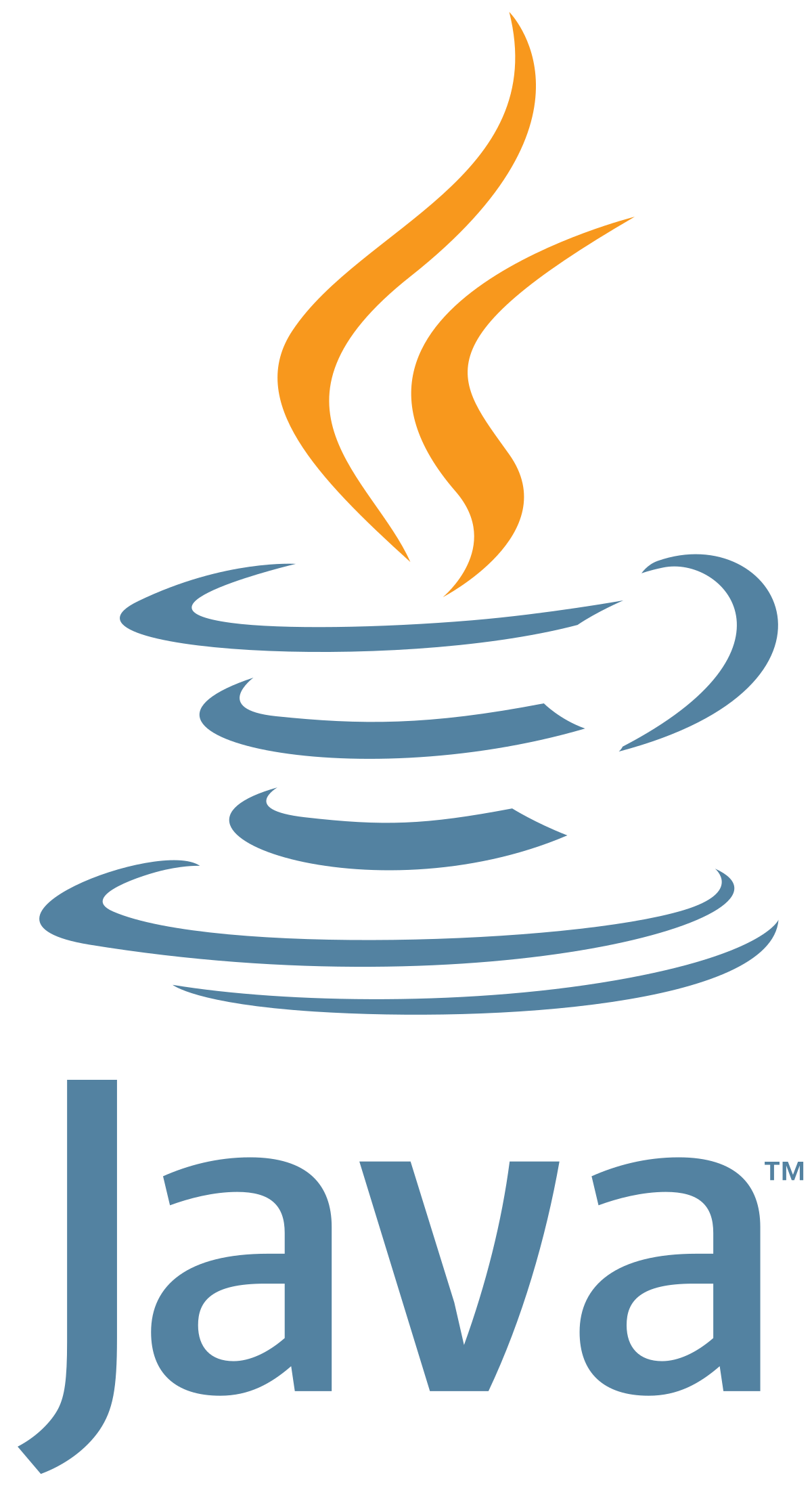 Features
PBS-Java look over the feature list to be familiar with the differences.
Code Repositories
The repositories are currently in the Rubicon-Project GitHub organization, but will soon move to the Prebid org.
Installation
See Hosting your own Prebid Server for important architectural considerations, then follow the instructions for Installing PBS-Java.
References
See Also